Counselling? Me?
Sitting in a room for an hour with a well-meaning therapist, with just a box of tissues between you, may not be top of your list of fun things to do! However, there are times in all our lives when it's hard to make sense of stuff that just happens to us, particularly when it's unexpected, turns your life upside down and when it's not in your control. What do you do then? Well the good news is, that although we often can't change the stuff that happens to us, we are in control of how we react to it and how we continue to make plans and live our lives with this new (unwanted) turn of events. We sometimes just need some help about how to actually do this. Whether you are facing so-called 'male factor' fertility problems or whether you're one half of a partnership trying to conceive either conventionally or through fertility treatment, the journey is tough. Counselling can really help you to re discover your resourcefulness and resilience in order to not just cope, but to live well. Here's how…
"It seems I'm the problem"
Let me first say a bit about my experience of seeing men who have discovered that either their sperm isn't swimming very well, it doesn't look normal, there's not a lot of it or that there is none at all. Your ability to cope with the news will to an extent depend on how you found out and for how long you (and your partner) have been sitting with this information without being able to talk to anyone (or even each other). Let's face it, sperm concentration, normal forms and motility is hardly after-work drinks' conversation – although I wish it was! Sometimes, if you find out from your doctor, there may not be any follow up for months, and it's hard to know what to think and how to manage the inevitable distress. It can be devasting to find out that, after possibly months of trying unsuccessfully for a baby, followed by a fair amount of procrastination before seeking medical help, have a semen analysis (SA) and discover that 'YOU'RE the problem!' Others who were so good as to volunteer to donate sperm may have found out that way, and then there are those who always knew there may be a problem – due to injury or illness – but who are still shocked to be faced with the harsh reality.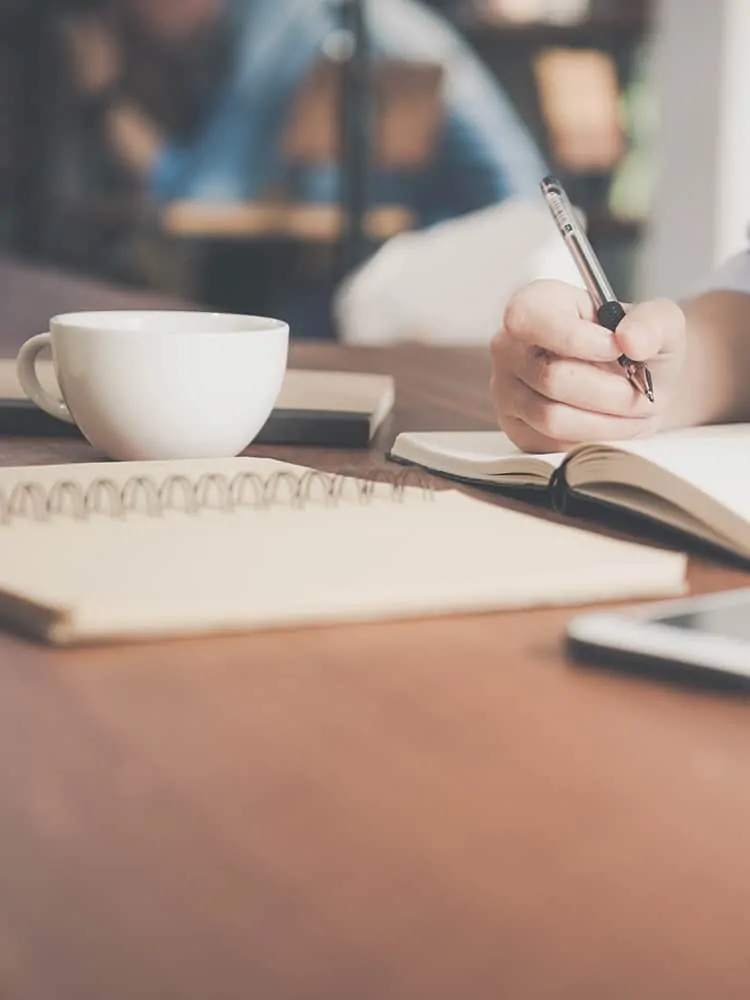 The theme here about finding out, is SHOCK! Google 'stages of grief' and you will learn that you are in the process of adjusting to a loss. At the moment, this isn't the grief of not being able to have a family, it's the loss of regular hopes and dreams of just having some amazing sex and getting the woman you love pregnant! It takes a lot of adjusting and you will probably have some overwhelming thoughts, feelings and questions.
For some men, the semen analysis will result in 'no sperm found'. This could be post illness, or cancer treatment or could have absolutely no explanation whatsoever until further tests have been carried out and even then, you may never know why. This can be such a distressing and uncertain time. Many men, in my experience, go to ground, sometimes for weeks or months, as it's just too difficult to talk about, even with your partner. This can lead to increasing isolation and strain from pretending to be ok, especially if you and your partner have agreed not to tell anyone. Stalemate!
How to move forward?
These sorts of circumstances are the 'bread and butter' of what specialist fertility counsellors (SFC) can help you with. S/he will know the lingo, will have seen many men and couples with situations very similar to your own and will be able to reassure you that your reactions are normal. You probably will have a view of what counselling is and whether you think it's for you. You may have had counselling before, but an SFC offers you something called 'implications counselling' which is entirely unique to this situation. As the name suggests, this enables you to discuss the implications (of these results and possible assisted conception treatment) for you, your relationship and for your relationships with wider family and friends. It is an opportunity to try to make sense of what is happening to you. How you are coping or not – and to explore all the different options open to you. The SFC will help you to start and continue open conversations with your partner and/or trusted friends and family, so that you don't feel so isolated and alone. You can discuss how to continue to have a social life with friends who seem to get pregnant at the drop of a hat. You can also discuss how to manage your emotions, how to support each other if you're in a relationship and how to deal with the inevitable, but misplaced, shame and guilt that you may be feeling. Finding out that your sperm is sub-optimal, or that there isn't any, is an existential crisis (excuse the psychobabble). I.e. people question their very existence: 'what's the point of me if I can't do this?' The SFC knows this and will help you to restore your self-esteem and actively manage this personal crisis.
Arguably, one of the most difficult situations is when it is becoming clear that you won't be able to have genetic offspring because you just don't have any sperm. It won't be too long before someone wants to talk to you about donor sperm and/or adoption and I know that many men are just screaming inside NO, NO, NO! It's too much to bear! This is the time that you really do need to pluck up courage to talk to an SFC. S/he won't have an opinion on what would be the best thing for you or your partner, but s/he can give you information, explore with you what's manageable, and what is not. You talk about these very difficult options at your pace and without judgement. Sometimes, this can literally save relationships, where I have seen men beg their partner to go and find someone else, who can give them children or men who fear that their partner already has one foot out of the door. It is a terribly painful time and counselling can really help. You may also like to access the UK charity the Donor Conception Network for support and information.
It's so important not to leave it too long. If you are reading this, then I guess you either suspect that there is a problem with your sperm, or you know it. Now is the time to talk to a counsellor. You don't have to have it all sorted in your head. That's the point!
Where are these specialist fertility counsellors?
If you're in the UK, then all fertility clinics will be able to put you in touch with their fertility counsellor – every clinic offers counselling. Sometimes this will be free, but you may have to pay for it. Alternatively, and if you're not in the UK, you can visit the British Infertility Counselling Association. Many of the counsellors listed offer video sessions (Skype, FaceTime etc) and are accessible from all over the world.