HOW ALL ABOUT FERTILITY STARTED
Kevin McEleny works as a male fertility urologist and helps couples affected by fertility challenges. Through his work, he realised that the profession needed to do more for men. Together with his colleagues in the field in The British Fertility Society he, therefore, set up a study program to enable fertility practitioners to learn more about male patients. Kevin also set up a research program locally to investigate, among other things, experiential aspects of male factor infertility because it was clear that many men were not getting the support that they needed and deserved.
Eleanor Stevenson is an experienced academic with a special interest in fertility issues. Research that Kevin and Eleanor did together suggested that many men need somewhere to turn to for impartial advice and support from other people in the same situation.
Later on, Cryos International joined the altruistic and non-commercial project and helped make the online universe a reality. As one of the leading international sperm and egg banks, Cryos International supports access to fertility treatment for all people, no matter family structure and sexual orientation, and strives to increase the awareness of fertility and infertility.
Content that gives you insights and comfort
Together, we have collected a wide range of articles about both male and female fertility. When you browse through the site, you will find in-depth content from fertility experts and patients that gives you insights about the latest knowledge within the field of fertility and the causes of infertility.
The articles that you will find concerns everything from what causes infertility, symptoms, treatment options, and tests, to what to avoid and how to deal with male and female infertility. All articles are reviewed before publishing to ensure accuracy and high-quality content. All About Fertility is non-commercial and there will not be published advertorials or other types of paid content or advertising.
Besides the expert articles, you will find personal stories and interviews with for example ART-conceived children, people who have gone through fertility treatment, and others who share experiences, tips, and knowledge that may help and support you on your fertility journey.
We will constantly publish new and significant articles about fertility and infertility issues.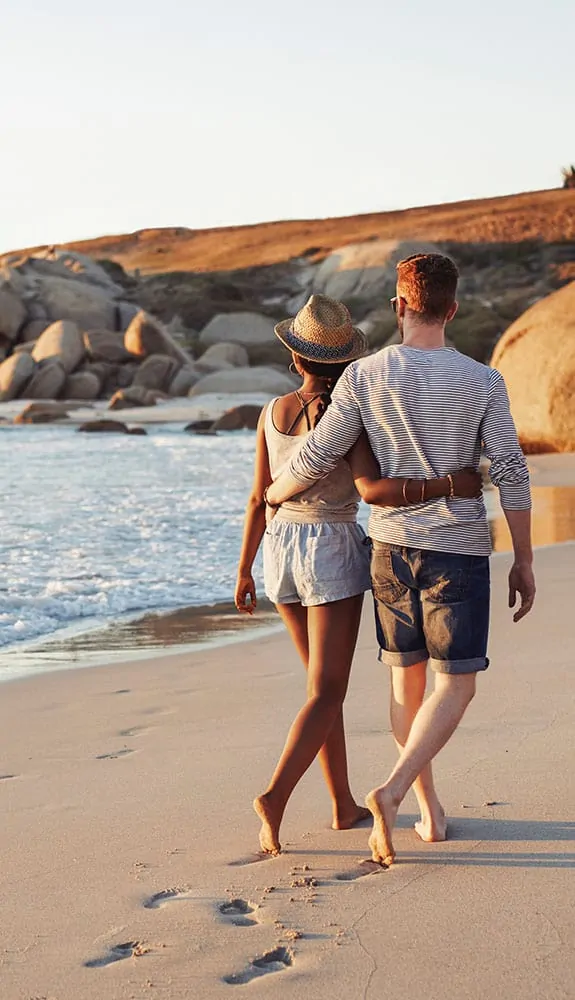 We hope you will find All About Fertility useful on your fertility journey wherever it may lead you.
You can read more about the team behind All About Fertility here.
Disclaimer
The content of this website is provided for informational and supportive purposes only and do not constitute or replace medical or other professional advice. The content is created with the highest possible degree of accuracy, and the expert articles are peer-reviewed before publishing. However, Cryos do not warrant and guarantee that the information accessible via this website is accurate, complete and current. Utilization of the retrievable content will be at the risk of the user and Cryos disclaims liability for any errors or omissions in the content provided. Cryos will in no event be responsible or liable, directly or indirectly, for any losses or damages arising out of or in connection with the use of the content of this website. Contributions attributable to specific persons, such as personal stories and interviews, represent the opinion of the respective author and do not necessarily reflect the opinion of Cryos.
This website contains links to other third party websites. Links to such third party websites are provided for informational purposes only and the users access them at their own risk. Cryos is not responsible or liable, directly or indirectly, for the content or operation of such third party websites.